This is unsettling.
While social media giant Twitter is busy censoring conservatives on their platform, a group of unknown hackers have just hacked the accounts of former Vice President Joe Biden, former President Barack Obama, Jeff Bezos, Kanye West, Mike Bloomberg, Elon Musk, Uber, Warren Buffet, Apple, Bill Gates and countless more.
According to the Gateway Pundit, hackers used these accounts to request bitcoin promising users that they get double the money back.
Currently various sources are claiming that within just a few minutes the hackers made away with somewhere between $40,000-$100,000. Although, this number is expected to grow as more information comes out.

"I am giving back to my community due to Covid-19!" Obama's hacked account said. "All Bitcoin sent to my address below will be sent back doubled. If you send $1,000, I will send back $2,000!"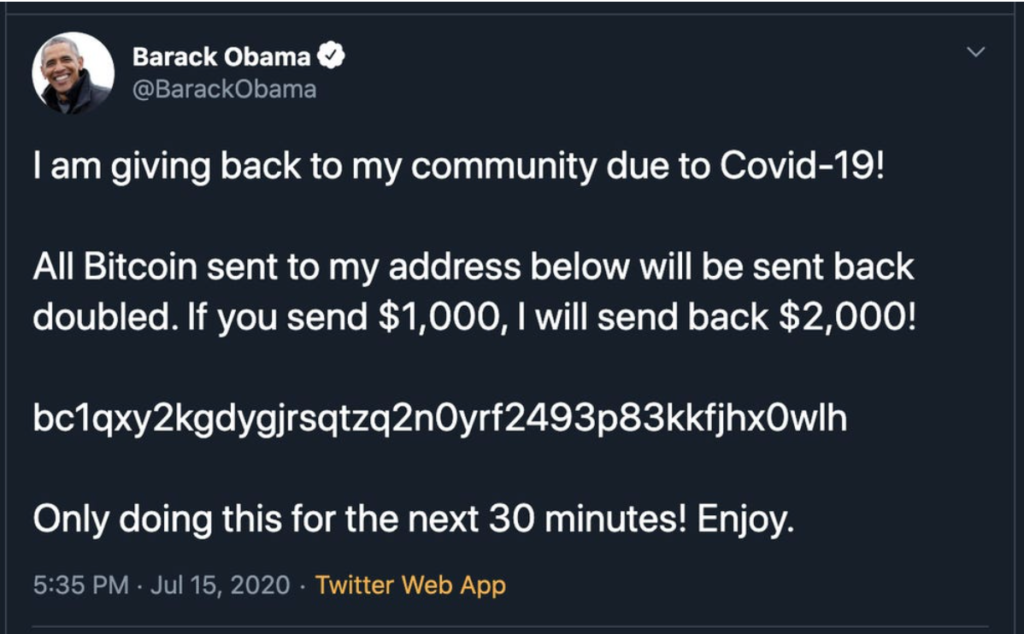 Here's some more screenshots: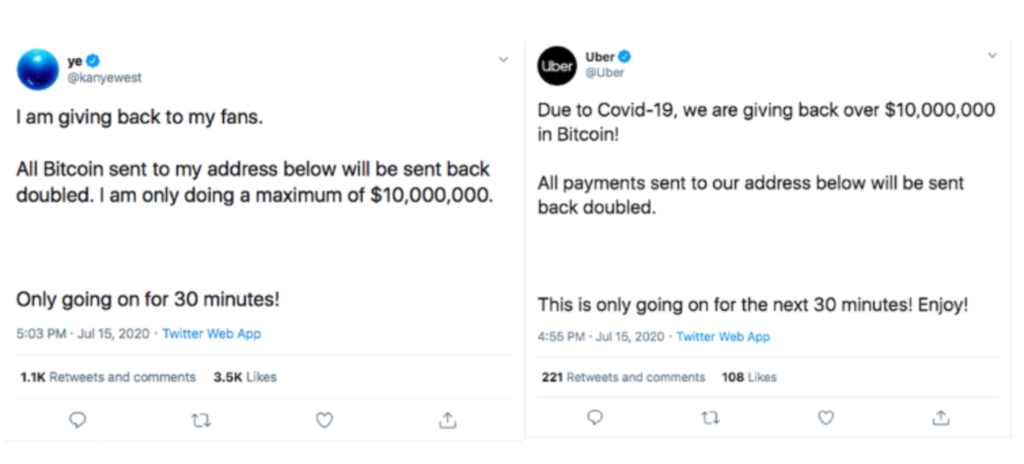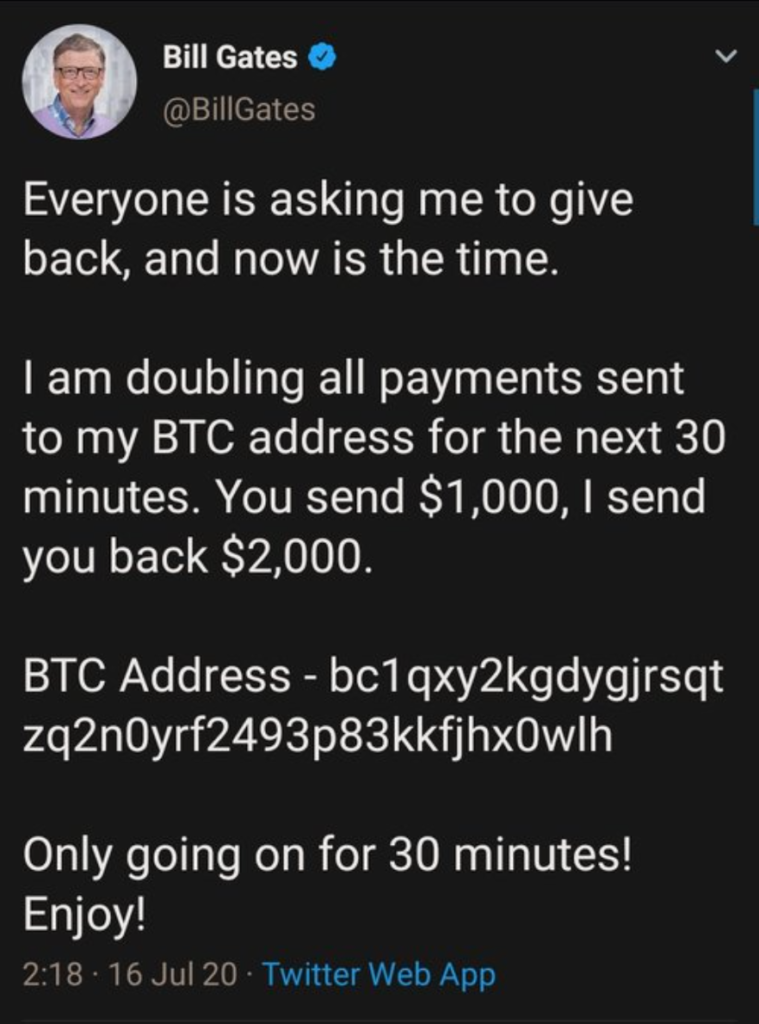 Let us know your thoughts in the comments below…
Image credit: TechCrunch